A gui tool for everyone. Save versions of files using the power of git on every laptop.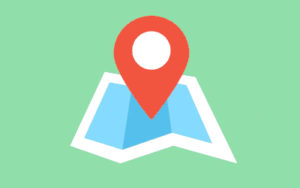 Development of Telegram "Plan my trip" bot.
Manage your trips and organize holiday's groups easily.
Development of Telegram "Pay per month" bot.
This bot keeps track of all monthly payments (shared Netflix account, Spotify etc…).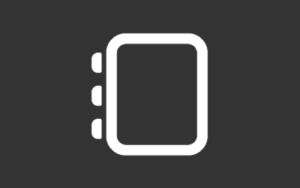 Co-founder @ mywalletbook.com
MyWalletBook is a tool to associate one or more cryptocurrency wallets to an email identity.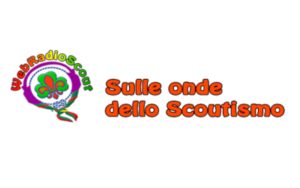 Management of WebRadioScout website.
WebRadioScout is a no-profit association whose mission is to spread the scout values.