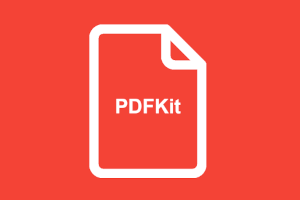 PDFKit is a free and powerful utility for Windows to edit easily PDF locally and without restrictions or watermarks.
QR Codes Wallet, a Flutter app to scan and store QR codes in a single app and access them easily.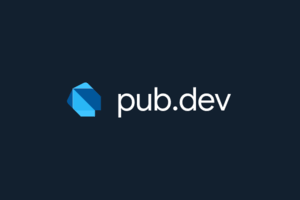 Flutter package for FontAwesome icons "dynamic_fa_icons".
Easy Green Pass, a Flutter app to save one or more green passes in a single app and access them easily.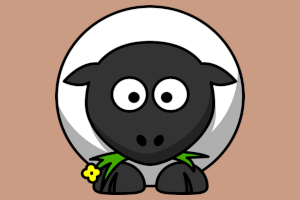 CascinApp, a Flutter app to promote farms, gardens and typical products of my territory.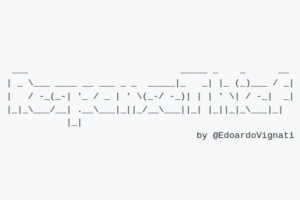 ResponseThief is a web security open source project on Github. This is a tool to check the HTTP response codes of a list of domains. Is written in Python and uses a multi-thread approach.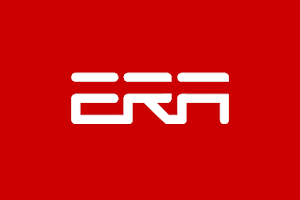 "ERA – Verso il digitale" is a cross platform app in Flutter, based on a PHP web engine for the Italian Red Cross department of my city. Available on Google Play and App Store.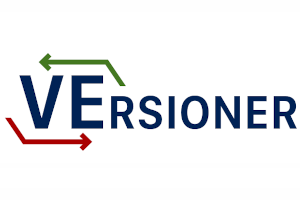 VErsioner, a Java gui tool to save versions of files using the power of git.
Development of Telegram "Monthly Subscriptions" bot in Python to keep track of all monthly payments (shared Netflix account, Spotify etc…).
(DISMISSED)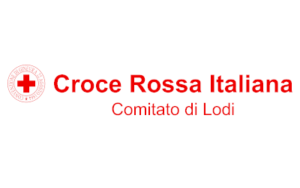 Development of Croce Rossa Italiana – Comitato di Lodi website.
Management of WebRadioScout website.
WebRadioScout is a no-profit association whose mission is to spread the scout values.