Android Studio cannot preview?
You are starting a new Android project, you open your Android Studio, Gradle is building…exciting.! You open your main activity
Read more.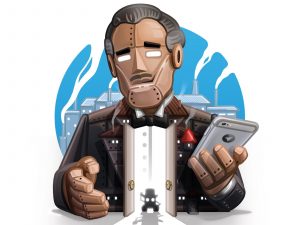 Develop a Telegram Bot: from A to Z for beginners
Introduction Browsing the net I found lots of websites explaining how to write a Telegram bot….but everything around it? How
Read more.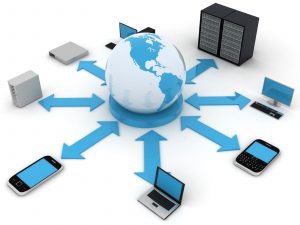 Reti di calcolatori: riassunti dall'UNIMI
Durante il corso di "Reti di calcolatori" del corso triennale in Informatica presso l'Università statale di Milano ho raccolto appunti
Read more.