WordPress: custom user role based on hand-made rules
Read more.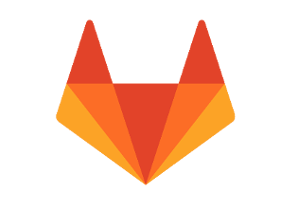 Commit failed on Gitlab – Disable (or enable) pipelines
If you are using Gitlab you have already experienced that commits will "fail" with no reason. This is due to
Read more.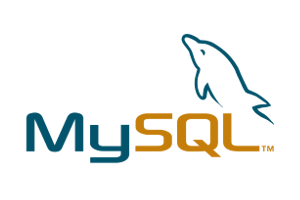 DELETE all tables in a database using MySQL
This is a simple snippet which allow you to drop all the tables in a database when you are using
Read more.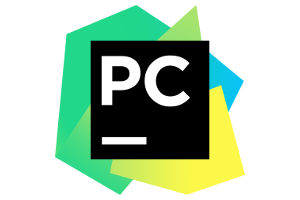 Switch PyCharm venv to global env
In PyCharm, by default, a virtual environment is installed when you start a new project. In this virtual env (venv)
Read more.